Share Your Story
The Mike Slive Foundation is collecting survivor stories. We would like to include your personal experience with Prostate Cancer on our website to help encourage others in the fight. Please tell us a little about yourself and we will contact you for a detailed interview.
Father
Brother
Husband
Uncle
Cousin
Friend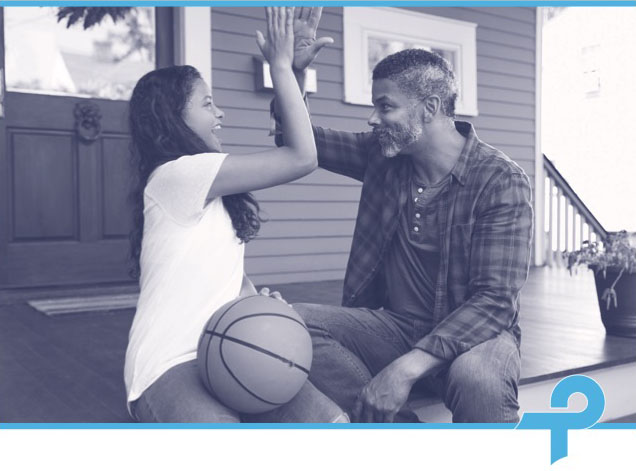 1 in 9 men will be diagnosed with prostate cancer in their lifetime.
With those numbers, you probably know someone impacted by prostate cancer. Whether you are a patient, survivor, family member, friend, or caregiver, the Mike Slive Foundation would like to hear your story.