Presented By
Medical Properties Trust
Thursday, September 22, 2022
Protective Life Stadium Club
For Individual or Partner Tickets and to donate visit:
Beyond Blue 2022 will have a silent and live auction offering unique gift items, amazing travel experiences and sports opportunities. Click below to preview the auctions opening Thursday, September 15th.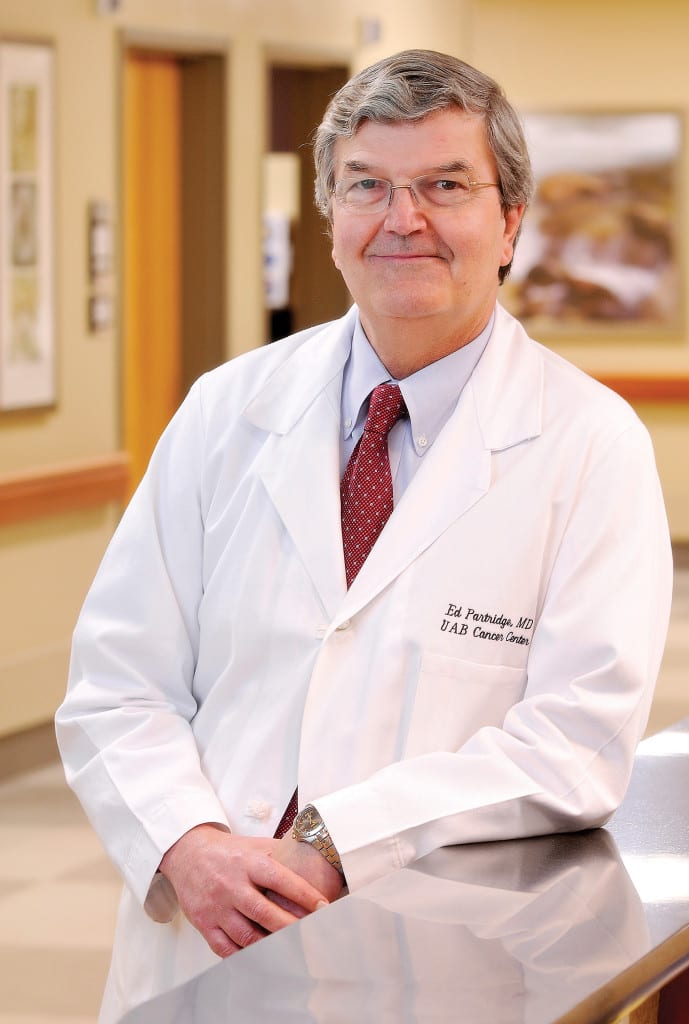 Dr. Edward Partridge
2022 Beyond Blue Honoree
Please join us as we honor Dr. Edward Partridge at our 2022 Beyond Blue benefit. As a former clinician, past President of the National Board of the American Cancer Society, Director Emeritus and Distinguished Professor at the O'Neal Comprehensive Cancer Center at UAB, and founding Board Member of the Mike Slive Foundation, Dr. Partridge has dedicated his life work to fighting cancer. He was instrumental in the creation of the Mike Slive Foundation, the first and only dedicated prostate cancer nonprofit organization in the Southeast. His leadership and expertise has continued to guide the Foundation's exponential growth.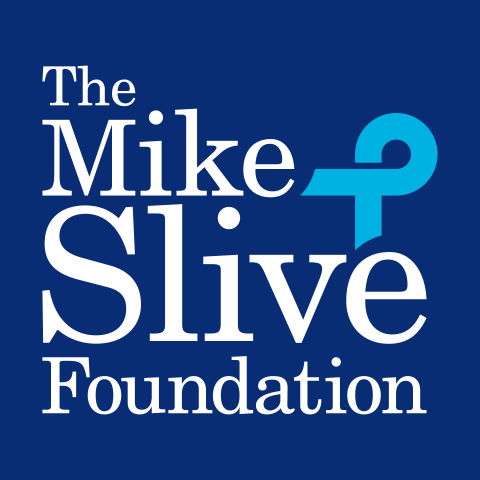 2022 Host Committee
Prostate Cancer by the Numbers
With your support, we can end prostate cancer and make blue ribbons a thing of the past.