Help Block Cancer This Basketball Season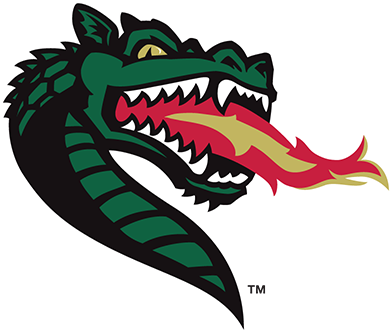 Coach Ehsan and the UAB Men's Basketball team will make a donation for each block tallied by the team during 2017-18 Conference USA play.
To help you determine what to pledge, here are some 2016-17 season stats. Go Blazers!
William 'HaHa' Lee
(20th overall in the country)
Help us save lives by funding cutting-edge prostate cancer research.
Raise Even More!
Prostate Cancer Awareness Game
UAB vs. Western Kentucky
Saturday March 3, 2018
7pm at Bartow Arena
$2.00 from every game ticket sold will be donated to the Mike Slive Foundation.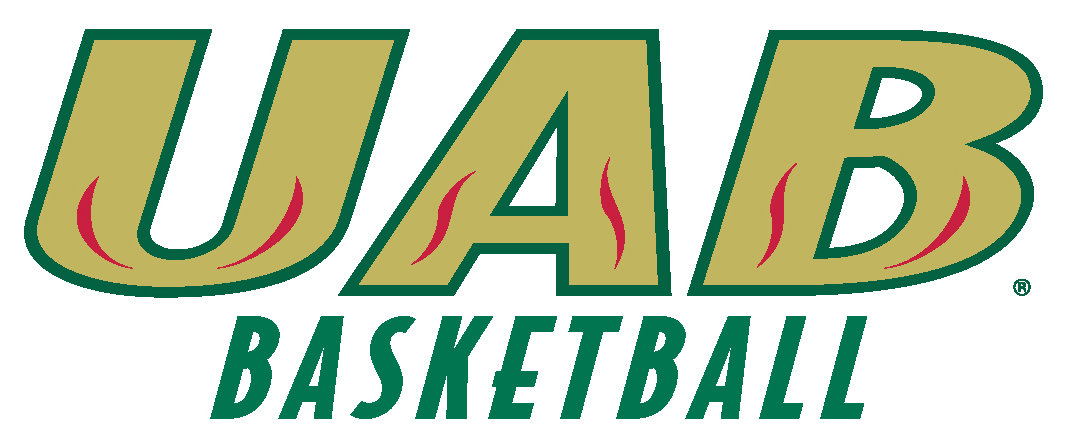 Block Cancer by Pledging Below
Please select your pledge amount for each block tallied during UAB's 2017-18 Conference USA play.
The amount you pledge will be charged now (E.G., $2.00 if you select that as your pledge amount) and will count towards your total donation once all blocked shots have been tallied at the end of the season.
The Mike Slive Foundation uses Authorize.net to manage all transactions and process all payments. All information you submit on this page is sent over a secure connection between your computer and their server. No personal data is stored on this site. Donations to The Mike Slive Foundation are tax deductible.