Our Research Grant Program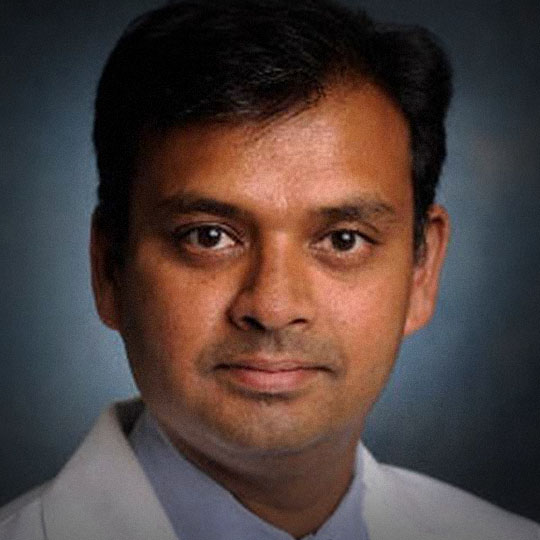 Sunil Sudarshan, MD, PHD - UAB
Our Grant Recipients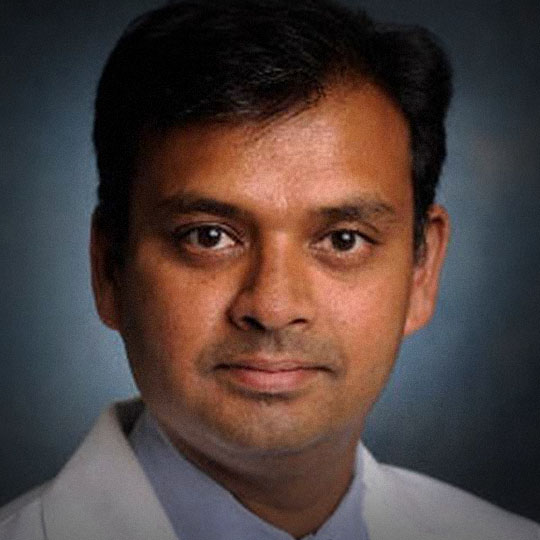 Sunil Sudarshan, MD, PHD – UAB
Impact of Tet Protein With Aggressive Prostate Cancer
Dr. Sudarshan is a urologic surgeon-scientist dedicated to the further understanding of the molecular basis on genitourinary malignancies and to translate these findings to the development of novel treatments that will impact the care of affected patients. His particular area of interest is the role the TET enzyme (ten-eleven translocation methylcytosine dioxygenases) to prostate cancer. Dr. Sudarshan believes this grant will validate the finding that the loss of the TET protein promotes the development of aggressive prostate cancer. Dr. Sudarshan will determine how TET is lost, and how it can be turned back on. Identifying the target genes of TET will allow the documentation of the characterization of protein and their effects on prostate cancer progression. This in turn will lead to new and novel therapeutic approaches to the disease.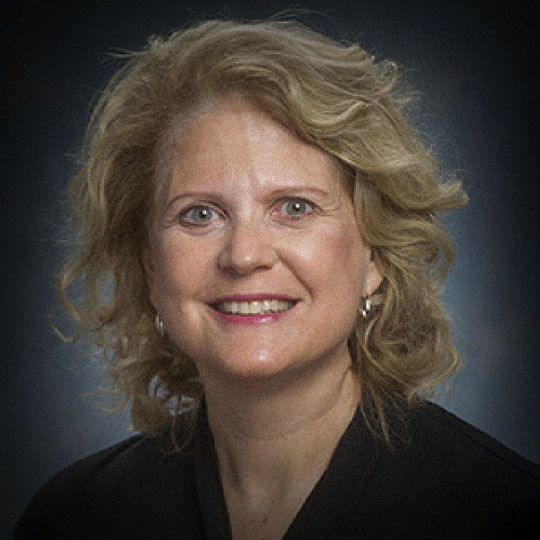 Wendy Demark-Wahnefried, PHD, RD
and Research Team - UAB
Our Grant Recipients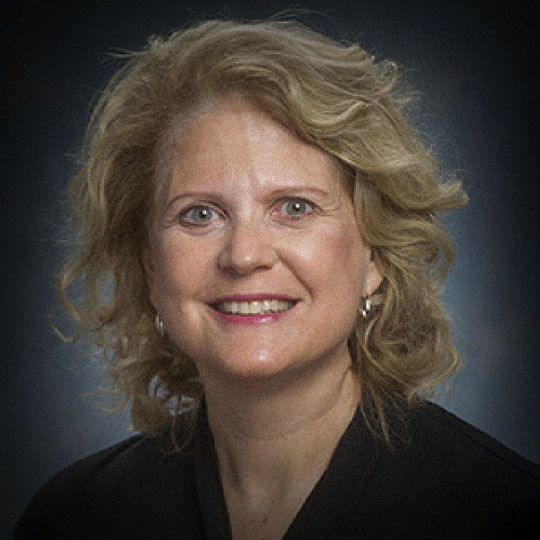 Wendy Demark-Wahnefried, PHD, RD, Soroush Rais-Bahrami, MD, Robert Oster, PHD, and Andrew Frugé, PHD, RD – UAB
Solving the Obesity Paradox in Prostate Cancer
Obesity is a clear risk factor for 13 different cancers, but for prostate cancer, this relationship is complex. The most recent data shows that is related to aggressive prostate cancer, prostate cancer progression and prostate cancer death. These data come from many observational studies in humans, as well as experiments in preclinical models. Dr. Demark-Wahnefried and team will be studying randomized controlled trial data on weight loss among obese and overweight prostate cancer patients to determine if slower weight loss/or less intensive physical activity exerts a beneficial impact on tumor biology. In addition, they will to determine if rapid weight loss fuels the aggressiveness of tumor growth in the prostate. The NCI-supported trials (one in breast cancer and one in prostate cancer) of weight loss interventions convened during the presurgical period yielded incredibly interesting results that suggest that a slow, steady weight loss that includes exercise may be the best to reduce prostate cancer cell proliferation. Through additional testing of RNA expression data and some circulating biomarkers, we hope to better understand the mechanisms by which slow weight loss and exercise may help men with prostate cancer and arrive at some idea of the rate of weight loss and the amount and kind of exercise needed.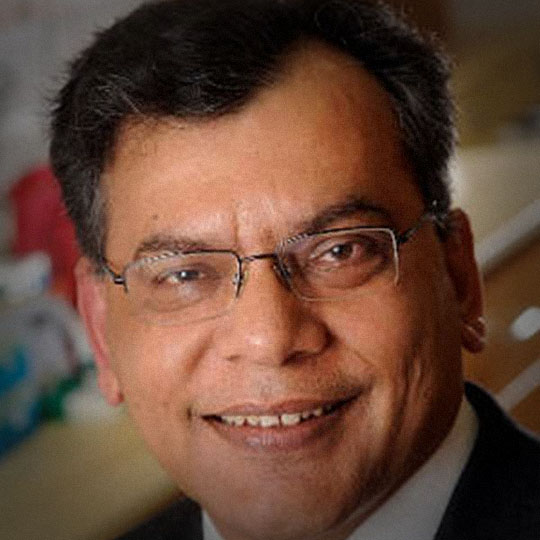 Keshav K. Singh, PHD - UAB
Our Grant Recipients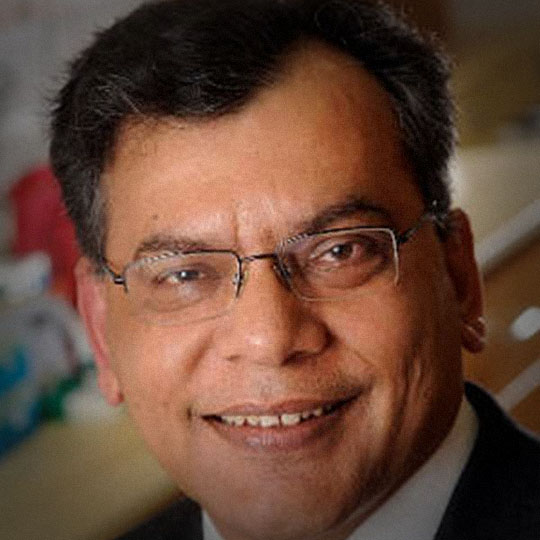 Keshav K. Singh, PHD – UAB
Novel Functions of Mitochondria Localized Androgen Receptor in Prostate Cancer
The androgen receptor plays a central role in the normal development of the prostate gland, in prostate carcinogenesis, and in the progression of prostate cancer to advanced metastatic disease. Nuclear localization of androgen receptor upon binding to testosterone directs regulation of a host of nuclear genes. Traditional thinking is that nuclear localization of androgen receptor plays a key role in prostate tumorigenesis. Although this is certainly true, we have discovered that additional action(s) of androgen receptor outside the nucleus can contribute to prostate cancer. Surprisingly, we have found that the besides in the nucleus androgen receptor localizes into mitochondria and contains authentic mitochondria localization signal capable transporting other proteins into the mitochondria. Our study suggests that mitochondria-localized androgen receptor is a novel player in promoting prostate tumor growth and metastasis. It is conceivable, that androgen receptor in mitochondria acquires novel mitochondrial function(s) and provides energy needed to fuel prostate cancer aggressiveness, but this remains to be investigated. This grant will seek to 1) determine the novel function(s) of androgen receptor in the mitochondria and evaluate the tumor growth and metastatic potential of mitochondria-localized androgen receptor in mouse xenograft model.
Be a catalyst for the cure.
With your help, the Mike Slive Foundation will generate national awareness and fund the scientific breakthroughs that will save lives and end prostate cancer.