The Mike Slive Foundation
Our Mission
Saving lives by funding cutting-edge research
and by raising awareness of prostate cancer.
Our Vision
Funding research to eradicate prostate cancer
as a major public health threat in our lifetime.
A Common Cancer.
We can conquer.
Prostate cancer is the most common cancer among men (after skin cancer) and is the second leading cause of death from cancer in men.
Typically occurring in older men, prostate cancer will be diagnosed in about 1 in 7 men in their lifetimes.
The good news is that with early detection and more cutting-edge research, additional lives can be saved. The Mike Slive Foundation for Prostate Cancer Research is a new weapon in the fight against prostate cancer.
Block Cancer With The Blazers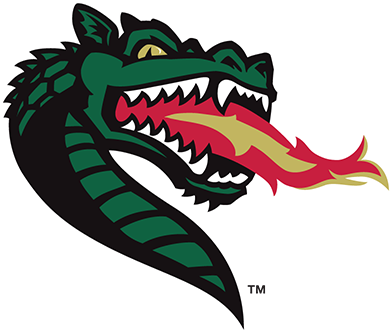 Coach Ehsan and the UAB Men's Basketball team will make a donation for each block tallied by the team during 2017-18 Conference USA play.
Why here? Why now?
Alabama is one of the top ten states in the nation for both prostate cancer diagnosis and death.
Alabama is also leading the nation in pioneering new prostate cancer research. What our doctors do here has global impact on ending prostate cancer for good. Yet, more funding is crucial to keep making the important advancements and discoveries that will save even more lives.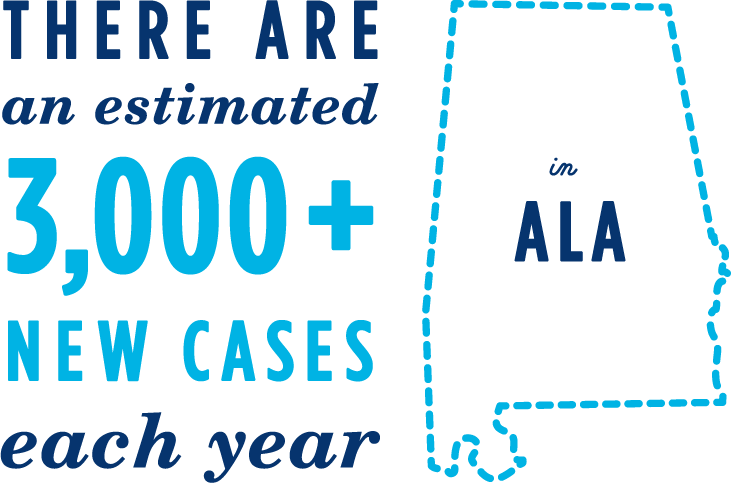 No matter who you are, this is your fight.
You know someone. We guarantee it. With more than 150,000 new prostate cancer diagnoses and 27,000 deaths each year, this is everyone's fight. Spouses, children, siblings, and friends all have good reason to enable more research that will save lives.
Be A Survivor
The Mike Slive Foundation was founded by survivors. Brave men, who with their families, fought and beat prostate cancer.
The numbers are in our favor as more than 2.9 million men in the United States who have been diagnosed with prostate cancer are still alive today. And it's true that new treatments are being developed and improvements are being made with standard treatment methods everyday.
But, more can be done, so men like Ed Meyerson, Mike Slive, Larry Templeton and millions of others like them don't have to fight the disease. Read their stories, share yours, and help us end prostate cancer forever.
The Foundation – In the News