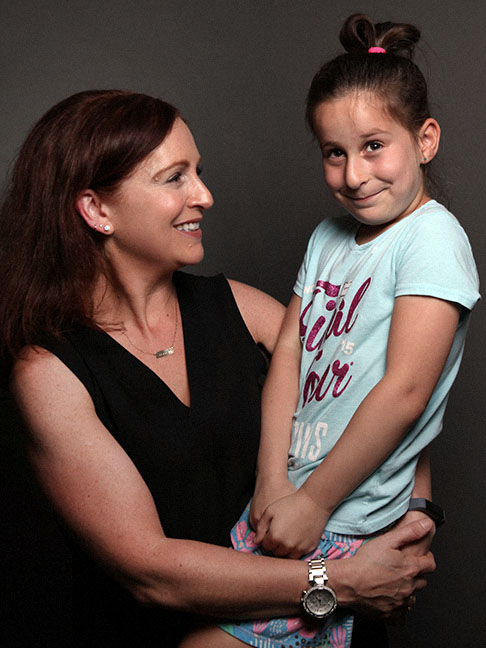 Anna Slive Harwood
Executive Director
Executive Director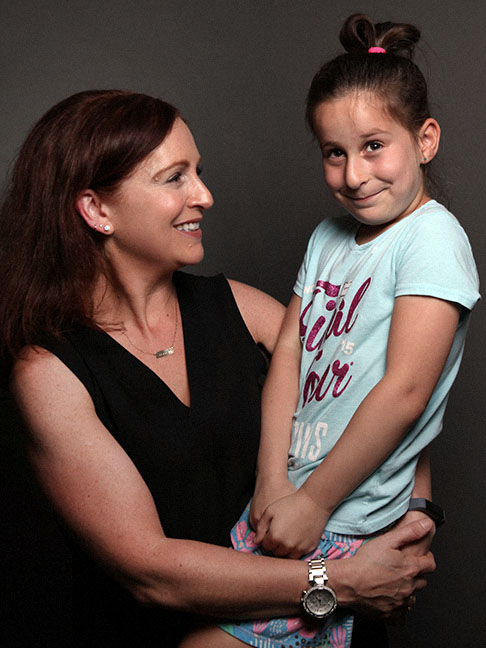 Anna Slive Harwood
Executive Director
Anna's position as Executive Director of the Mike Slive Foundation marries her background and experience with college sports and her love and respect for her father, Mike Slive. Appointed in 2019 as the Foundation's first Executive Director, Anna serves with an incredible Board of Directors building this Foundation to someday become the global leader in the fight to eradicate Prostate Cancer.
Previously, Anna served as the Board President of Foundation, helping to run the day to day operations. She transitioned most recently from her role as Vice President at the Colonnade Group. Prior to that, she was a Director of Marketing at IMG College. In 2007, she served as the Executive Director of the Atlanta Local Organizing Committee for the Division I NCAA Men's Final Four. A job with the Georgia Tech Athletic Association brought her to Atlanta in 2004 after she completed her master's degree at University of Massachusetts. Anna's corporate experience includes marketing and advertising at both Arthur Andersen and Leo Burnett in Chicago. She is a graduate of Northwestern University. In her free time, Anna loves to cook, travel and spend time with her husband Judd Harwood and their daughter, Abigail Slive Harwood.
Anna@mikeslivefoundation.org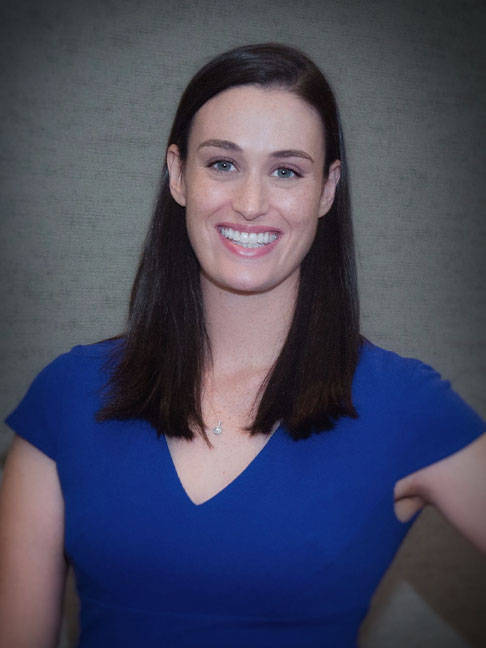 Emily Capilouto
Director of Education & Outreach
Director of Education & Outreach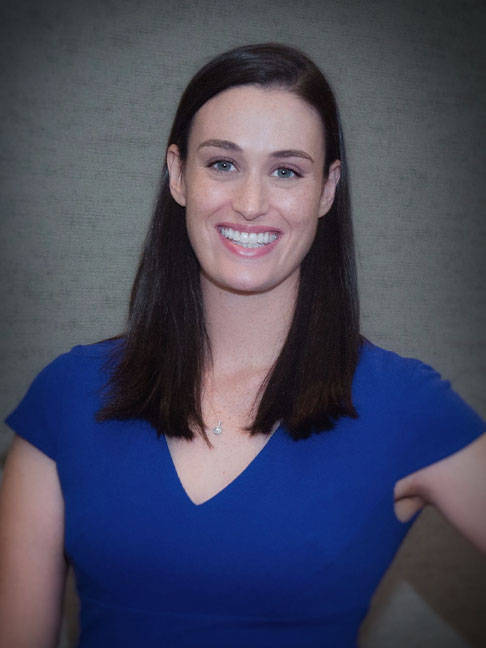 Emily Capilouto
Director of Education & Outreach
For her career day presentation in seventh grade Emily stated she wanted to work in public health when she grew up. She is fortunate to see her childhood dreams realized by serving as the Director of Education and Outreach for the Mike Slive Foundation in her hometown of Birmingham, Alabama.
Emily completed a Masters of Public Health in Epidemiology at UAB in 2012 and a Masters of the Arts in Medical Anthropology at the University of Kentucky in 2018. Her academic research focused on the detection and prevention of reproductive cancers and access to reproductive healthcare in domestic and international settings. She has worked in the nonprofit sector for the last decade at the local, state, and federal level. When not focusing her efforts on health promotion, Emily enjoys flower arranging, collecting bourbon, and spending time with her friends, family, and husband James Harb.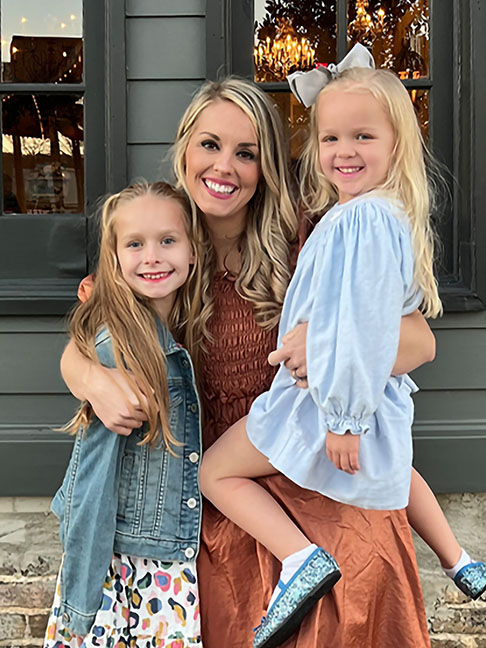 Lindsey Renfro
Program Coordinator
Program Coordinator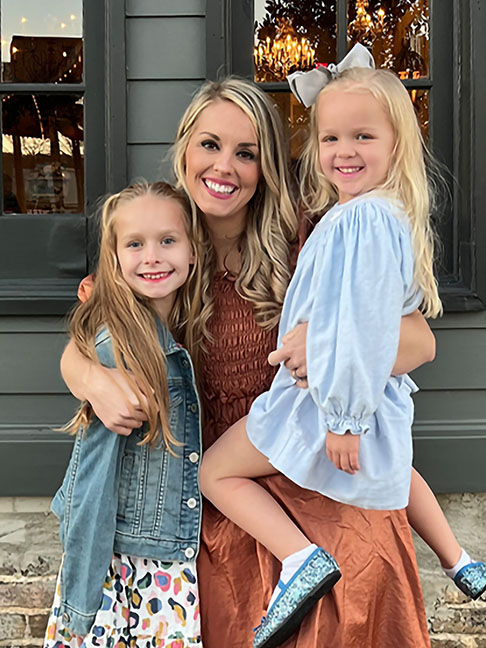 Lindsey Renfro
Program Coordinator
Lindsey has worked extensively in the nonprofit sector for more than 10 years at organizations including The Birmingham Zoo and The Bell Center for Early Intervention Programs. Her experience in nonprofits have informed her perspective and given her unique insight into what nonprofits need to prosper. After a decade of work in this field, she has a deep appreciation for how nonprofits seek to improve the quality of life for communities. She enjoys working within nonprofits to help them fulfill their unique and important missions.
Lindsey holds a B.A. in Arts & Sciences with a focus in Special Events from The University of Alabama. In her free time, Lindsey enjoys spending time with her family, crafting with her girls and home improvement projects. She lives in Hoover with her husband, two beautiful girls Scarlett and Wrigley and their dog Matilda.
Be a catalyst for the cure.
With your help, the Mike Slive Foundation will generate national awareness and fund the scientific breakthroughs that will save lives and end prostate cancer.