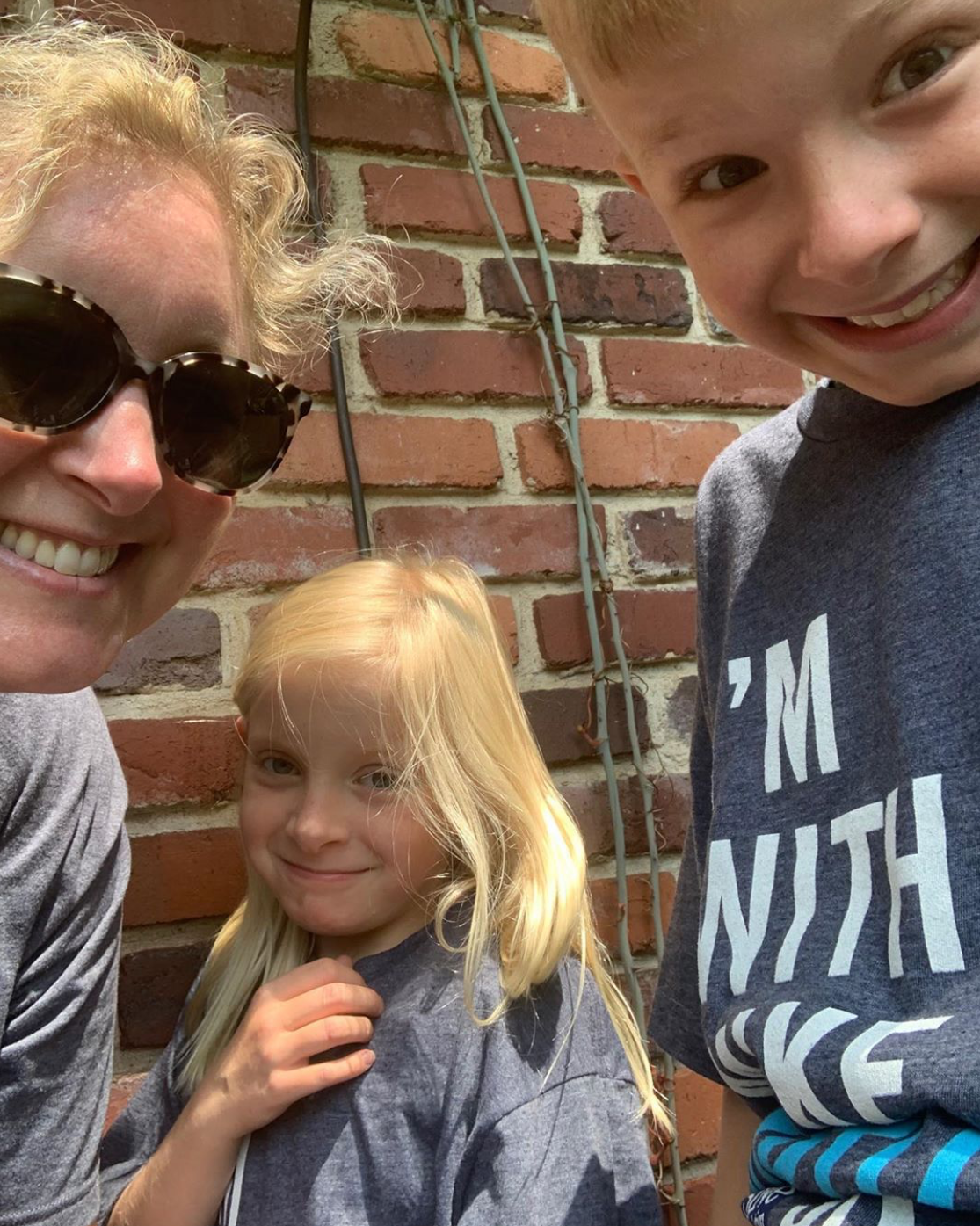 BIRMINGHAM, AL –The Mike Slive Foundation's sixth annual I'm With Mike Prostate Cancer Awareness 5K run/1-mile walk is back this year with both in-person and virtual races.
On Saturday, June 18 at 8 a.m., runners, walkers and prostate cancer survivors from across the state will join together in person for the 5K race and 1-mile walk to put a spotlight on prostate cancer awareness. Birmingham Mountain Radio's Will Lochamy will be emcee of the race.
The in-person 5K race and 1-mile walk will begin at The Battery Sports Bar parking lot in Homewood at 8 a.m. Awards will be given for the top three finishers of the 5K for men and women. There will also be a Kids Dash at 7:45 a.m., and if you choose to sleep in but still want to raise awareness you can choose the Doze for Dad virtual option. Sleep in and still make a difference!
"We are excited to be back in-person this year and still offer the virtual race option. During the height of the pandemic, we had over 600 virtual participants representing all 50 states. Thanks to our planning committee and corporate partners, our in-person race continues to grow each year. It is also exciting to think about everyone joining across the country with the goal of creating awareness to a disease that affects one in eight men," said Anna Slive Harwood, Executive Director of the Mike Slive Foundation. "Father's Day weekend is the perfect time to remind the fathers and men in your life to get screened for prostate cancer. Early detection saves lives. Let's come together to make sure that we don't lose any other family and friends to prostate cancer."
Register at ImWithMike5K.com by June 3rd to guarantee your shirt and size selection before the race weekend. Registration is $30 and your support goes towards the Mike Slive Foundation's mission of savings lives by funding cutting-edge research and raising awareness of the importance of early detection for prostate cancer.
All participants, whether in person or virtual, are encouraged to photograph themselves and post on social media, tagging the Foundation (@MikeSliveFdn) on Instagram, Facebook and Twitter, also using the #ImWithMike to show support.
Presenting Partners are Buffalo Rock, Dr Pepper, and INFLCR. Platinum Partners are Birmingham Business Journal, Champ Creative Co., Michael Vizzina Design, O'Neal Comprehensive Cancer Center at UAB, and Urology Centers of Alabama. Gold Partners are ARC Realty, Caliber Sports, Kassouf & Co., La Paz Restaurant, The Battery, and Trak Shak. Silver Partners are EW Motion Therapy and Morningstar Storage. Bronze Partner is Teall Capital Partners.
The Mike Slive Foundation endeavors to become a global leader in the fight to eradicate prostate cancer through public awareness and research funding in memory of Mike Slive, a transformative leader whose vision and direction revolutionized the business of collegiate sports.
About the Mike Slive Foundation
The Mike Slive Foundation for Prostate Cancer Research was founded in Birmingham, Alabama, by attorney Ed Meyerson and former SEC and Conference USA Commissioner Mike Slive. Composed of local business, medical and political leaders, the Foundation's mission is to save lives by funding cutting-edge research and by raising awareness of prostate cancer. The Mike Slive Foundation is a new weapon in the fight against prostate cancer. Follow us on Twitter, Facebook and Instagram @MikeSliveFdn.
Heather Jeffcoat
Director of PR & Social Media
(205) 515-1972
heather@champbranding.com