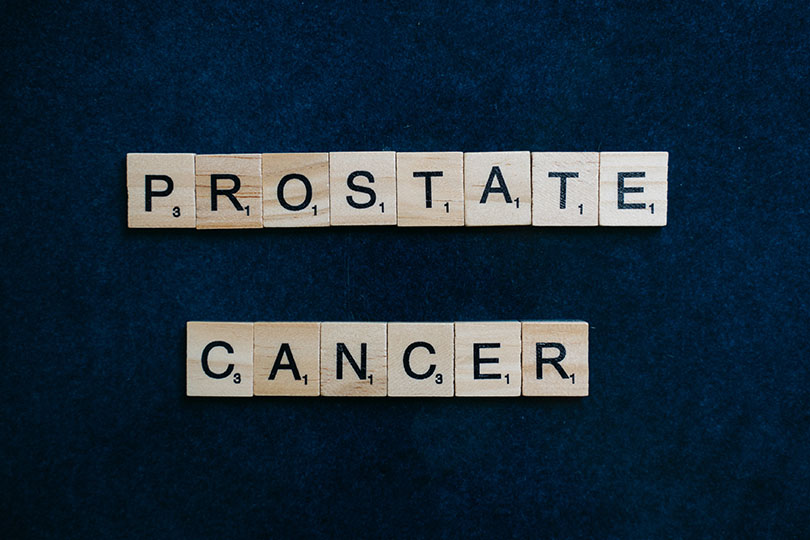 BIRMINGHAM, ALABAMA – The Mike Slive Foundation continues to help further its mission by awarding four $50,000 pilot grants that focus on prostate cancer research during the next year. After a record-setting fundraising year, the Mike Slive Foundation has now raised nearly $3 million to support the mission of eradicating prostate cancer through educational programming and research funding. With these new grants, the Mike Slive Foundation has funded 22 prostate cancer research grants since its inception in 2017.
"In the last five years, The Mike Slive Foundation has made a tremendous impact on both education and outreach, as well as funding for prostate cancer research. To come this far in just five years is a tribute to our Board of Directors, donors, corporate partners, and volunteers who continue to give so much," said Anna Slive Harwood, Executive Director. "At a time when screenings are down and people are stressed and strained in unprecedented ways, we are honored that we have such unwavering support for our mission. Prostate cancer doesn't stop because of COVID, and neither will we. With every grant we fund and program we run, we are helping to save lives. That was my father's vision, and we will continue to honor his legacy."
The 2021-2022 awarded grants are as follows:
Kerry L. Burnstein, Ph.D., Department of Molecular and Cellular Pharmacology, University of Miami Miller School of Medicine
Title: Targeting KIF20A a critical promoter of castration resistant prostate cancer in robust pre-clinical models
Daniel E. Frigo, Ph.D., University of Texas MD Anderson Cancer Center
Title: Targeting Myeloid Cell Metabolism to Sensitize Advanced Prostate Cancers to Immunotherapy
Brian Ruffell, Ph.D., H. Lee Moffitt Cancer Center & Research Institute
Title: Evaluating TIM-3 combination therapies in castration-resistant prostate cancer
Qianben Wang, Ph.D., Department of Pathology, Duke University School of Medicine
Title: FOXA2-targeted organ-selective nanotherapy for neuroendocrine prostate cancer visceral metastasis
Guided by our commitment to find a cure for prostate cancer, the Foundation funds seed grants for innovative research that allows researchers the ability to show proof-of-concept when applying for larger, highly competitive federal grants. We use a peer-review process designed after the National Institutes of Health's model to select our grant recipients that is directed by a review committee comprised of experts in both prostate cancer and various research-focused fields across the nation. In 2019, we expanded the reach of our grant initiative to 10 additional states in the Southeast and have plans to expand nationwide in the coming years.
The Mike Slive Foundation endeavors to become a global leader in the fight to eradicate prostate cancer through public awareness and research funding in memory of Mike Slive, a transformative leader whose vision and direction revolutionized the business of collegiate sports.
About the Mike Slive Foundation
The Mike Slive Foundation for Prostate Cancer Research was founded in Birmingham, Alabama, by attorney Ed Meyerson and former SEC and Conference USA Commissioner Mike Slive. Composed of local business, medical and political leaders, the Foundation's mission is to save lives by funding cutting-edge research and by raising awareness of prostate cancer. The Mike Slive Foundation is a new weapon in the fight against prostate cancer. Follow us on Twitter, Facebook and Instagram @MikeSliveFdn.
Heather Jeffcoat
Director of PR & Social Media
(205) 515-1972
heather@champbranding.com