Story excerpt…
College basketball games usually are about fun and supporting your team. But they also can be used to spread information, which is exactly what the Mike Slive Foundation is doing. The foundation raises awareness and money for the fight against prostate cancer. It has partnered with numerous colleges, universities and conferences for the Block Cancer initiative, which is running through January and February and includes 27 basketball games in 27 cities.
Read the full story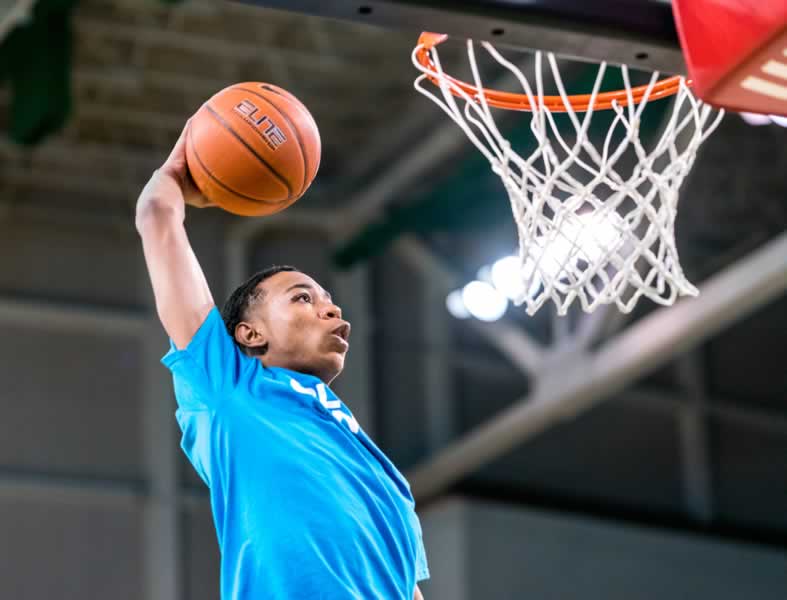 Block Cancer Initiative
The Mike Slive Foundation endeavors to become a global leader in the fight to eradicate prostate cancer through public awareness and research funding in memory of Mike Slive, a transformative leader whose vision and direction revolutionized the business of collegiate sports.
About the Mike Slive Foundation
The Mike Slive Foundation for Prostate Cancer Research was founded in Birmingham, Alabama, by attorney Ed Meyerson and former SEC and Conference USA Commissioner Mike Slive. Composed of local business, medical and political leaders, the Foundation's mission is to save lives by funding cutting-edge research and by raising awareness of prostate cancer. The Mike Slive Foundation is a new weapon in the fight against prostate cancer. Follow us on Twitter, Facebook and Instagram @MikeSliveFdn.
Heather Jeffcoat
Director of PR & Social Media
(205) 515-1972
heather@champbranding.com